501(c)(3) nonprofit founded in 1977 with a mission of enriching lives in the La Crosse region and beyond through visual, performing, and literary arts.
Three Exhibition Galleries that are free and open to the public.  Artwork selected through a juried process. Gallery artwork is for sale and changes every other month.
Wheel Throwing
Monthly Clay Classes
Paint and Pour
Painting and Drawing
Grey Area Productions
Live Music
Special Events
Pump House Closed:
Saturday, October 7, for a Private Event – Wedding
September 13 – November 4th, 2023
Artist Reception: Friday, October 6, 5-8:30 PM
Incredible place with knowledgeable staff. They host some great exhibits, performances, and events! The building itself is even interesting! Great place to see and experience the talent in our community! Love love love!
Join us in our mission to enhance the quality of life in the Coulee Region by maintaining the Pump House as a cultural center, and by promoting a wide range of visual, literary, and performing arts.
Funds generated through ticket sales, events, classes, memberships, and donations help us support this mission, provide free admission to all galleries, tuition sponsorships, and diverse arts programming for all ages.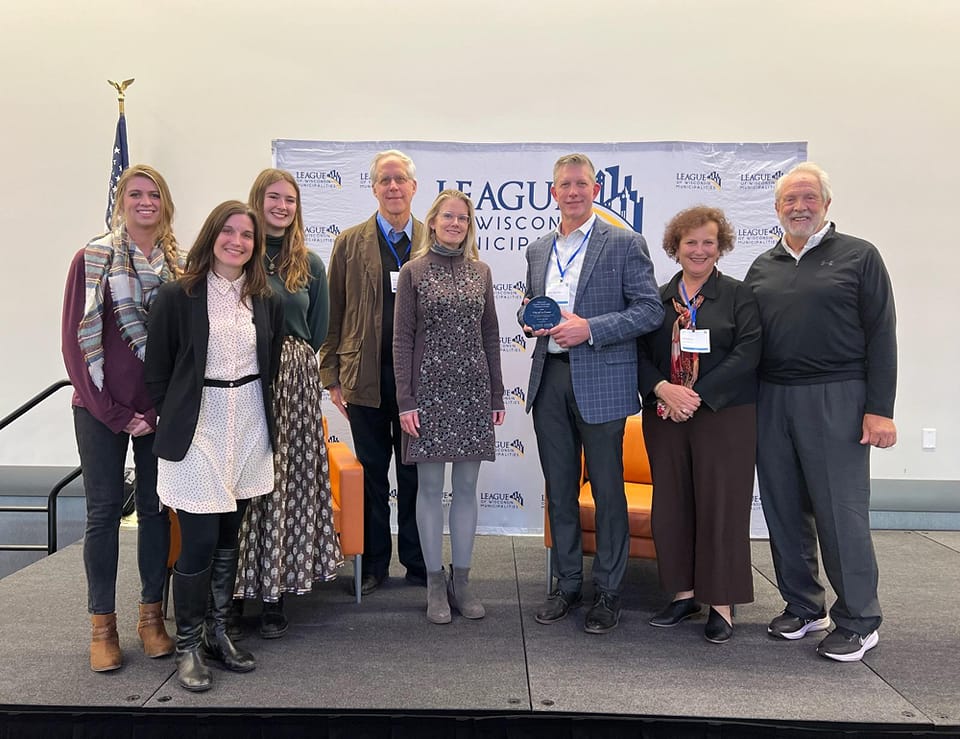 The Pump House Regional Arts Center was recently recognized for its efforts and support of the arts, culture, and creativity within La Crosse! The Creative Community Champion Award was presented by Create Wisconsin to the city of La Crosse, the City Arts Board, and the Pump House.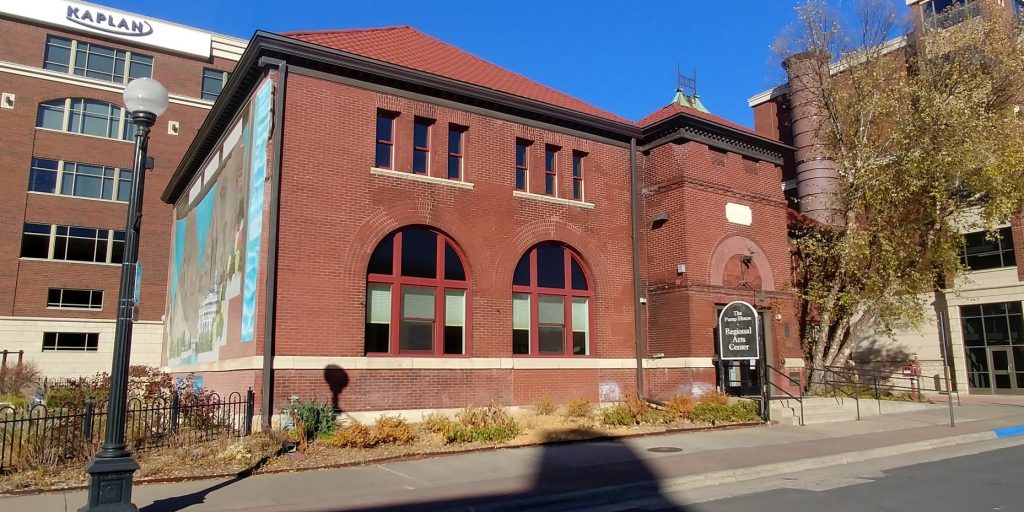 The Pump House Regional Arts Center was recently awarded a State Tourism Grant to help foster a healthy community.

"The grant will be used to improve and update its restroom facilities and replace chairs in the theater. The Pump House receives more than 50,000 visitors in a typical year. "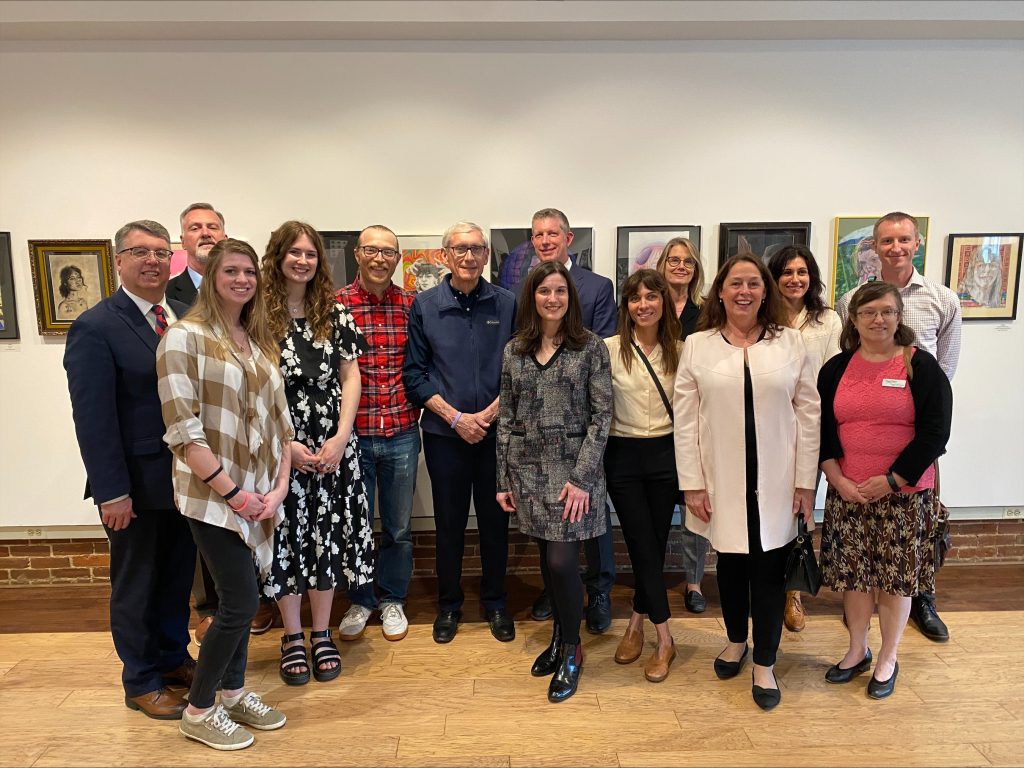 At the start of National Travel and Tourism week, Governor Tony Evers made a stop at the Pump House in La Crosse. The Pump House received a grant in late 2022 for building improvements. "The arts are part of the tourism industry here in Wisconsin," Evers said, noting the Pump House is one reason why visitors should come downtown.
Address
119 King Street, La Crosse, WI, 54601
Email Us
contact@thepumphouse.org
Hours
MON. 9AM – 5PM
TUES. 9AM – 7PM
WED. 9AM – 5PM
THURS. 9AM – 5PM
FRI. 9 AM – 5PM*
SAT. 12PM – 4PM*
SUN. CLOSED
*Closing time may vary due to performances and events.